Riva Preil
Jonathan Noury
Miriam Max
Emma Kaufman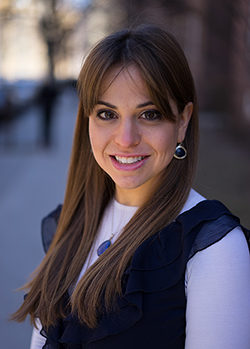 Riva Preil, PT, DPT, WCS, BCB-PMD, CLT
Leading Physical Therapist in NYC for Pelvic Floor Therapy

Riva is a leading pelvic floor physical therapist. After graduating from Hunter College, Riva practiced at St. Joseph's Regional Medical Center's (SJRMC) outpatient department treating patients with various musculoskeletal and neurological disorders. Riva's passion for women's health led her to create the Pelvic Floor Program at SJRMC, where she treated women with bladder, bowel, and sexual dysfunction. After her experience at SJRMC, Riva worked at a renowned pelvic floor physical therapy clinic in New York City where she continued to treat women with various pelvic floor disorders, including, dyspareunia, interstitial cystitis, vulvodynia, pudendal neuralgia, constipation, incontinence, prenatal and postpartum conditions, pelvic organ prolapse, and chronic pelvic pain. Riva has also treated pediatric bladder and bowel dysfunction.
Riva is Also Trained Craniosacral Therapy and Other Modalities
In addition to using therapeutic exercise and manual therapy, Riva is certified in various modalities to help her patients achieve their goals. She is a Board Certified Specialist in Women's Health Physical Therapy (WCS) and she received biofeedback certification in treating pelvic floor dysfunction from BCB-PMD. She is also a Certified Lymphedema Therapist (CLT) through the Academy of Lymphatics, allowing her to treat individuals who experience upper and/or lower extremity swelling. Furthermore, she is trained in Craniosacral Therapy to help patients with hyper-sensitized central nervous systems and disruptions in cerebrospinal fluid flow.
To complement her clinical experience, Riva hosted a pelvic floor radio show and writes a blog on women's health. She is excited about being the founder and owner of Revitalize Physical Therapy, and she looks forward to having the opportunity to help many along their healing journey.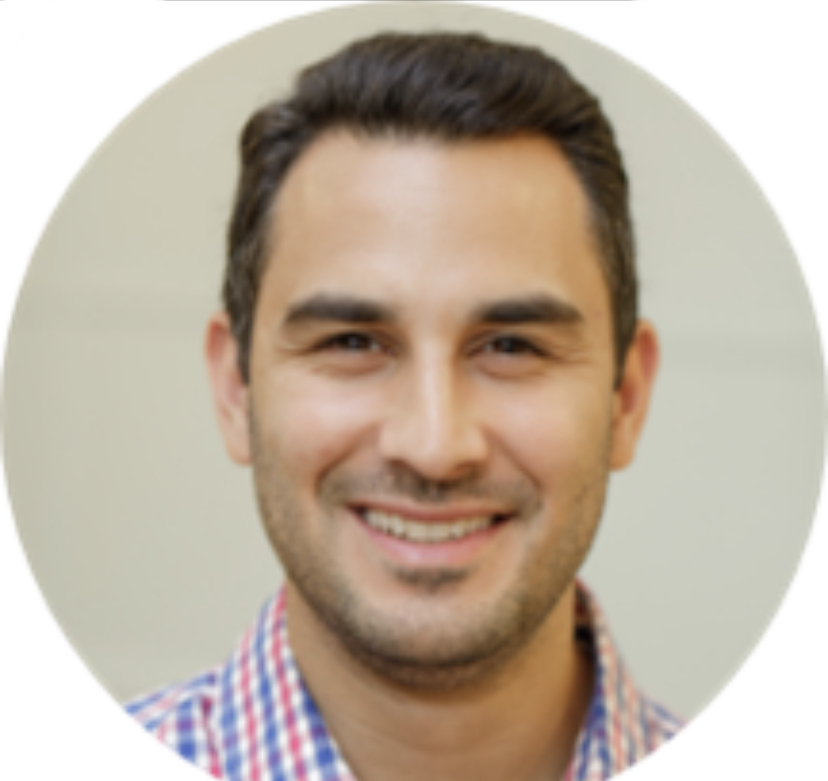 Jonathan Noury, PT, DPT
Jonathan is a physical therapist who specializes in treating patients with pelvic floor dysfunctions and cancer related rehabilitation needs. After graduating from New York Medical College, Jonathan practiced at NYU Langone Health working with general medicine patients in the hospital setting. There, he worked with patients recovering from various medical conditions to ensure patients stayed independent in their ability to walk and care for themselves while the medical team stabilized their condition. He then transitioned to outpatient specialty unit where he treats patients with pelvic floor dysfunctions and cancer treatment related dysfunctions such as lymphedema and radiation fibrosis.
Jonathan has experience working with male and female pelvic floor diagnoses such as urine or fecal incontinence, constipation, endometriosis, pelvic pain syndromes, dyspareunia, testicular pain, coccydynia, pudendal neuralgia, interstitial cystitis, and various other pelvic floor dysfunctions. Jonathan uses manual, prescribed exercise, and behavioral and neurological re-training treatment approaches to create a specialized treatment plan for each patient. He believes pain and dysfunction is multi-factorial and therefore requires a more holistic approach to treatment.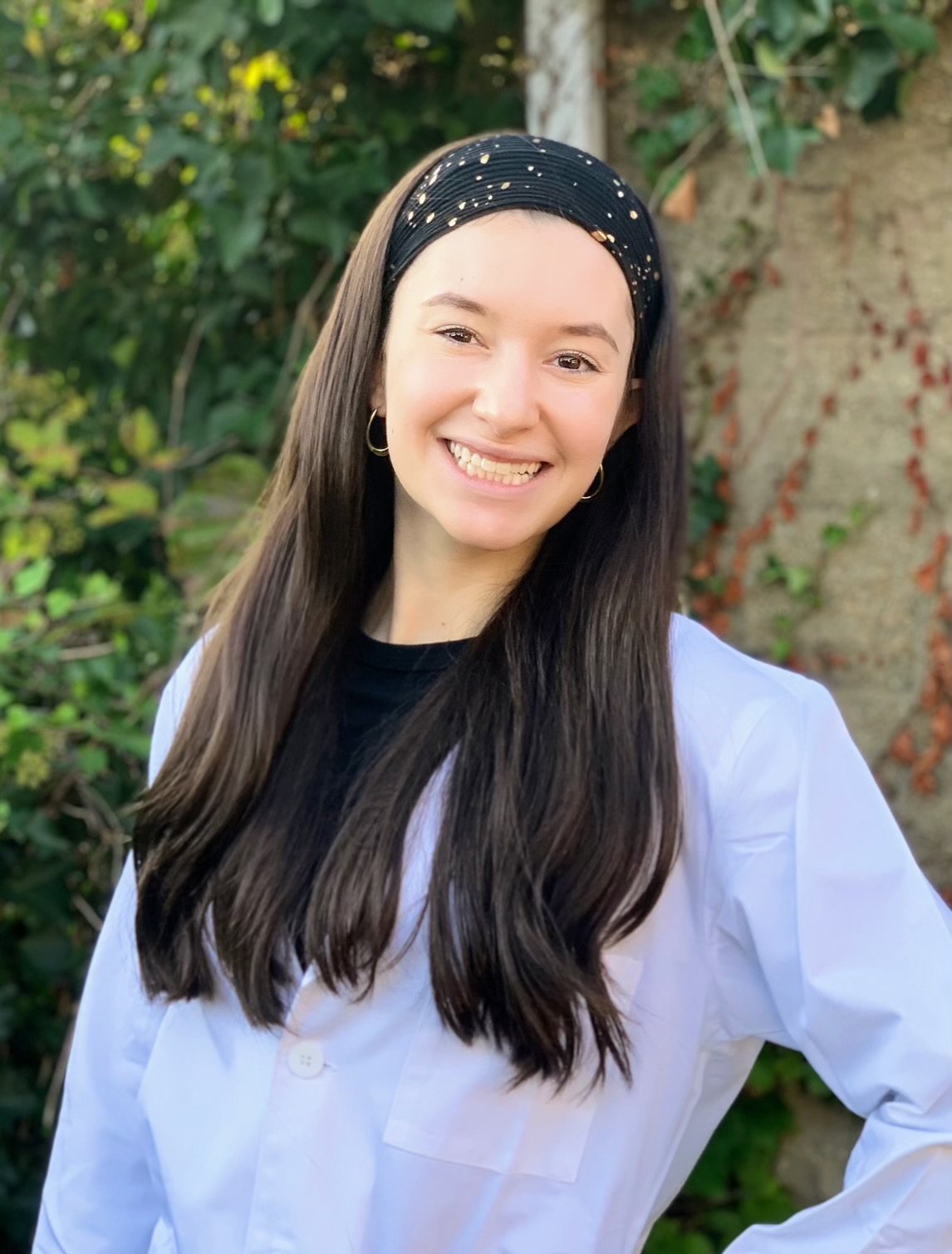 Miriam Max, PT, DPT
Miriam is a physical therapist who specializes in treating patients with pelvic floor and postural dysfunctions. As a mother, she is passionate about helping pregnant and postpartum women navigate pelvic health and recovery. Miriam graduated from Touro University's health science honors track, with awards for academic achievement and research abilities. She then trained by the Herman and Wallace Pelvic Floor institute.
She began her journey in pelvic health at Mount Sinai's trusted rehabilitation provider network team (Body Harmony), where she diagnosed and treated patients with bowel and bladder dysfunction, sexual dysfunction, and pelvic pain. There, she received trainings from renowned pelvic floor specialists and presented in services on current best evidence practice.
Miriam has experience working with a wide gamut of ages, ranging from pediatrics to older adults. She has treated patients with urine and fecal incontinence, constipation, pelvic pain syndromes, dyspareunia, coccydynia, pelvic organ prolapse, and various other pelvic floor dysfunctions. She has also worked with patients with kyphosis, scoliosis, and other postural abnormalities. She uses a combination of manual techniques, therapeutic exercises, neuromuscular reeducation, and modalities to create individualized sessions.
Miriam evaluates each patient comprehensively and understands the interplay between posture, alignment, core, and pelvic health. She recognizes the biopsychosocial influences on health and happiness and addresses them appropriately in her treatment plans. Miriam very much enjoys being a part of her patients' journeys to recovery and wellness.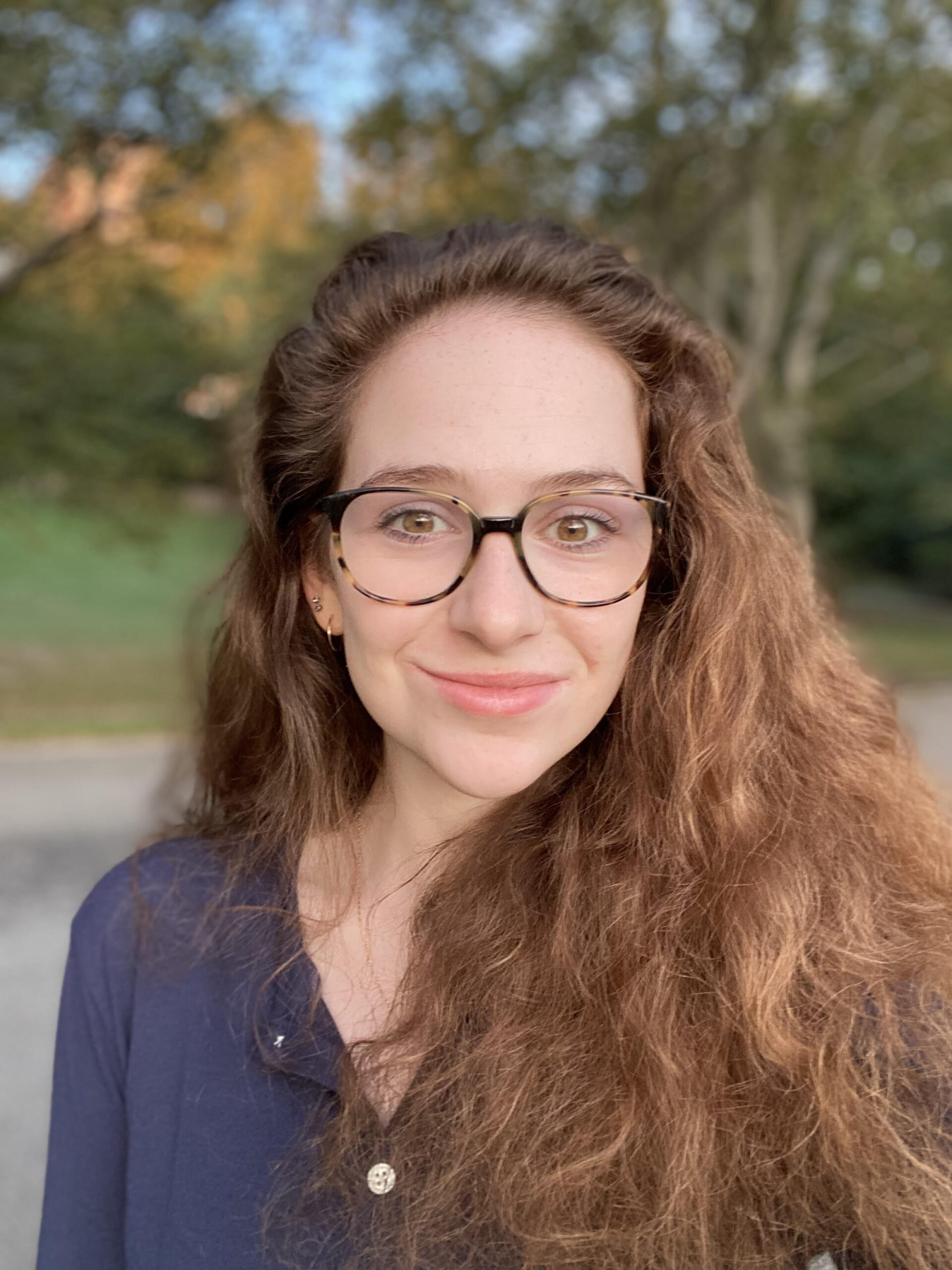 Emma Kaufman, Virtual Assistant
Emma is a student at Barnard College of Columbia University majoring in biology with a minor in science and public policy. When she isn't checking patient benefits or creating social media posts, Emma is the event coordinator of the Columbia University Road Runners and a member of the Columbia Undergraduate Science Journal.