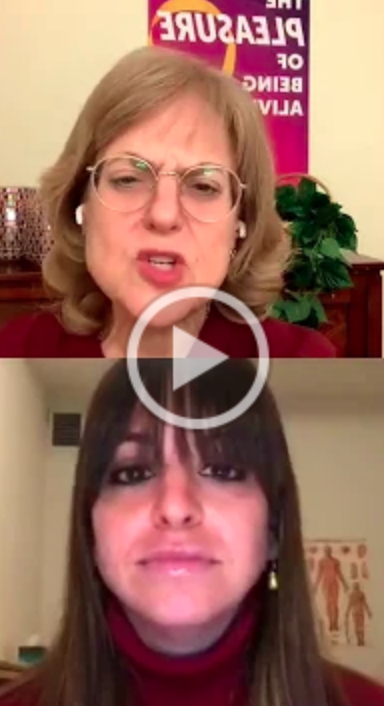 Pelvic Floor Therapy Interview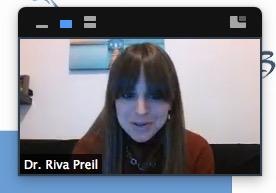 Pelvic Floor 101: What You May Not Have Learned in Kallah Class
Thank you so much for last night's presentation! You were so great- we all learned so much about a too-little known topic!
Thank you so much for an amazing presentation tonight. I really appreciate your passion for what you do.
Thanks Riva! You did an amazing job at giving over so much material in such a clear and interesting way! (I was actually fascinated by what you gave over- I knew so little!!)
I wanted to thank you for your excellent presentation tonight. Your enthusiasm for what you do and how much you believe in it truly comes through when you teach. You have an amazing energy as a healer, it was such a pleasure to listen to you. There are not many people I find it easy to listen to at the end of the day at 10 pm.